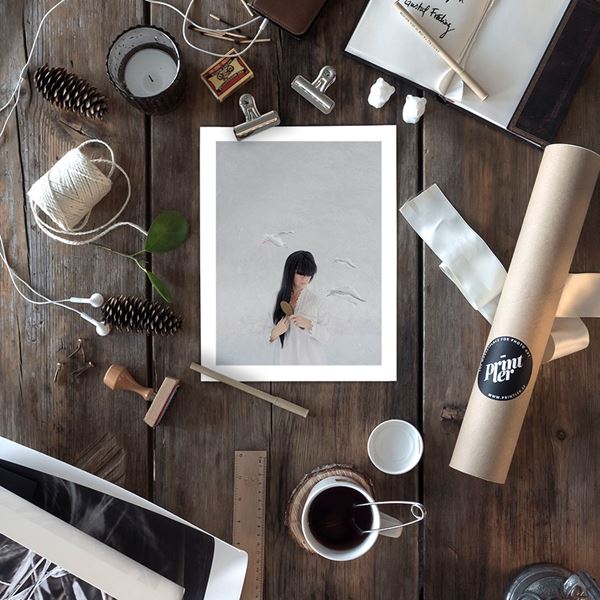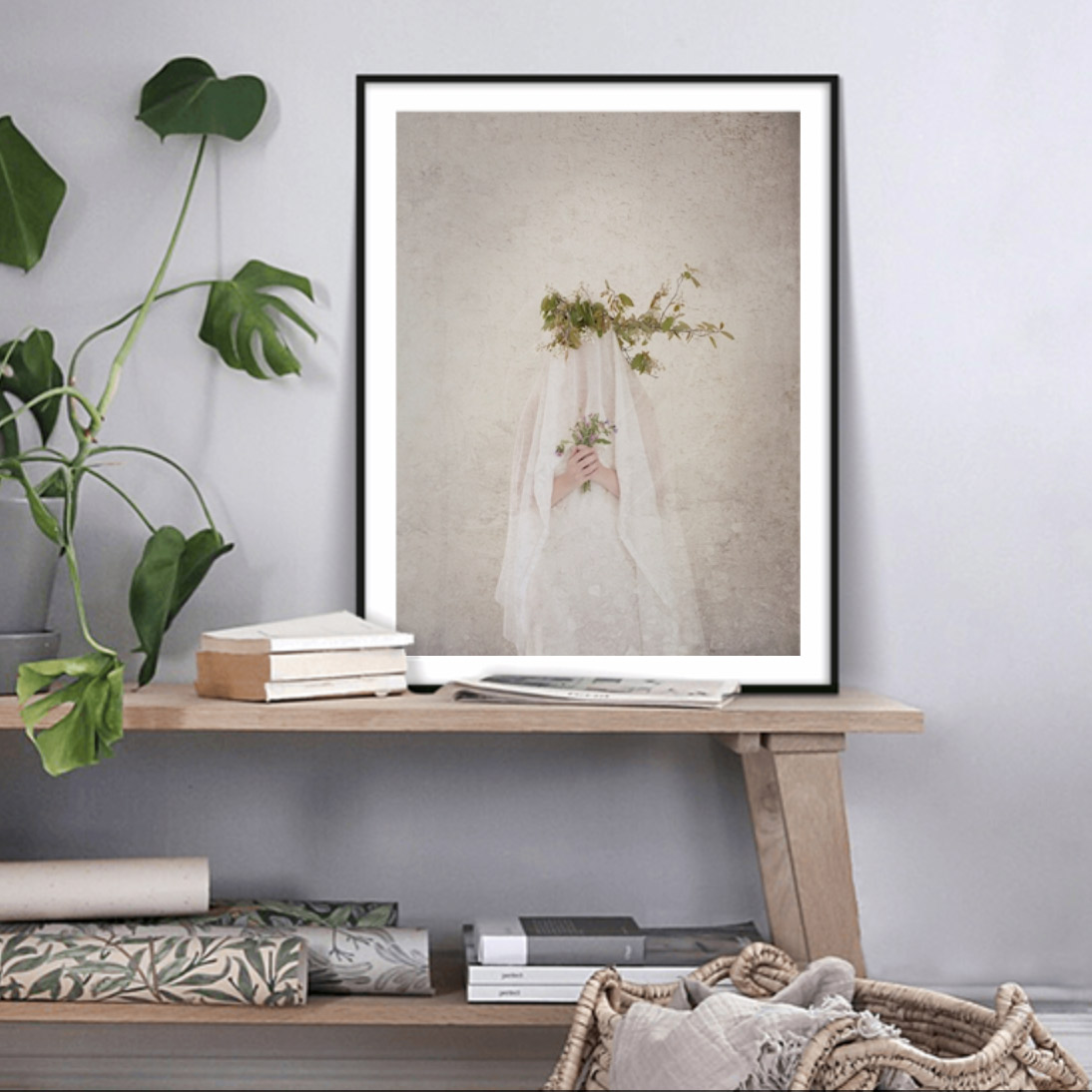 Interior photos from Printler.
In addition to the limited edition fine art and newly added posters here at tiina petersson.com I'm also selling prints on printler.com and merchandise on Society6.
The photo posters at Printler starts at 249 kr (21×30 cm). There is also limited Fine art prints from 2195 kr. On Society6 there is an ray of products to choose from. I wrote a blog post about it here. You can check out my art work on Society6 here.
SaveSaveSaveSave