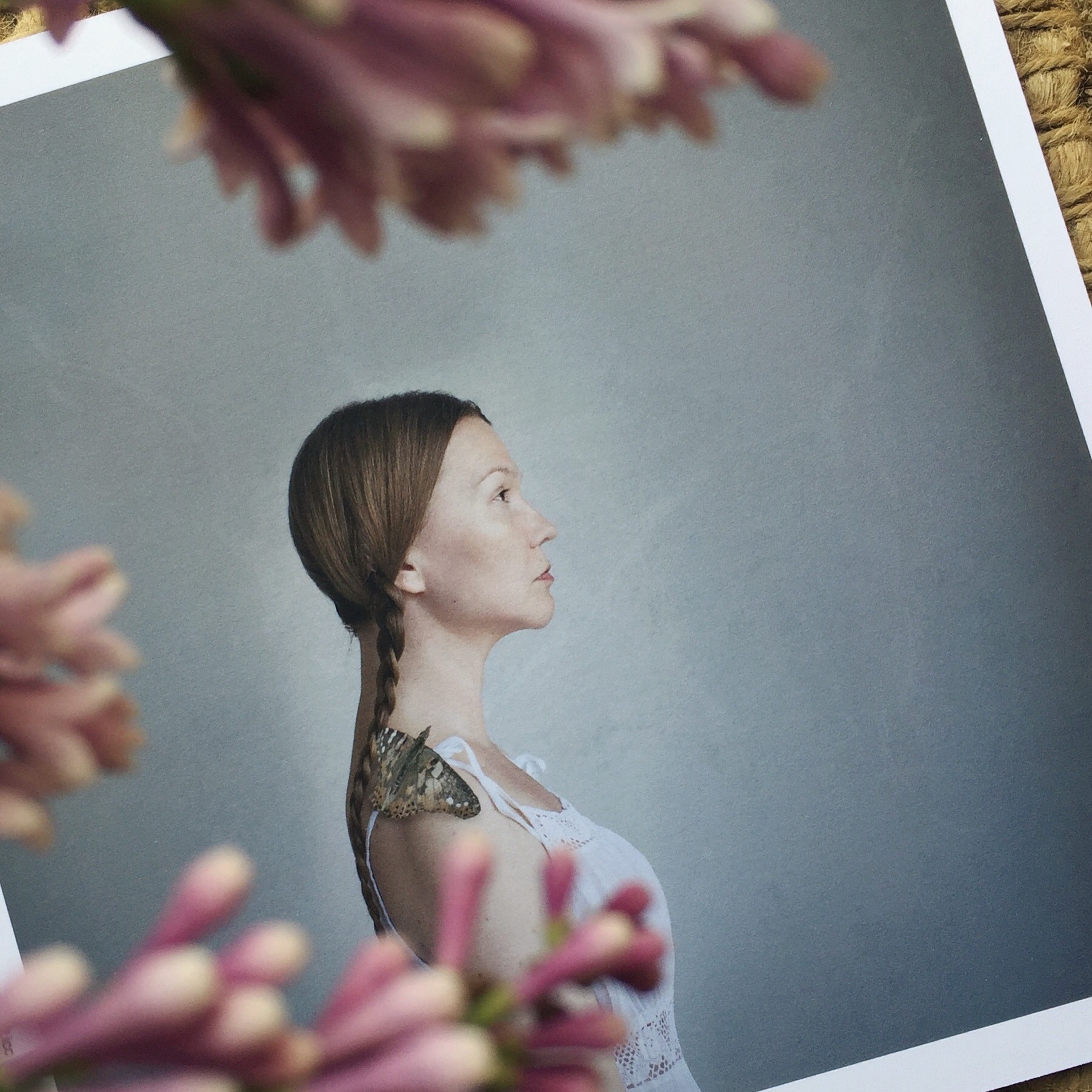 I have shared my portraits on social media and my blog for the last couple of years and I'm now ready to take the next step. Therefore, I have opened a web shop to sell my art in small limited edition Fine Art prints. This means that if you see art you like, you will be able to buy it. With start today 27 th of November!
It has taken me a long time to find the right paper for my art. And it has been a journey of colors and structure, printers and sizes. But it has been worth it. I eventually decided on a really beautiful 300 g thick Moab Estrada Rag bright paper. And I'm truly amazed by the paper and the prints as I almost cried when I hold the first real print in my hands.
There will be three sizes of each artwork for sale in the shop. But if you are interested in bigger Fine Art prints of an artwork please contact me. More specific information of every print is in the shop.
I will start with a few pieces in the shop and I will be adding new artwork regularly. The limited editions means that when a print sells out it will no longer be available for purchase. Every print will be numbered and signed by me on the back of the print.
[tg_divider style="title_break"]
Thank you for supporting my art!
Love
Tiina
---
[tg_social_share]