It's hard to comprehend that it's already been a year since I talked at Photoshopday that Batteri kommunikation arranged in Stockholm (at Moderna museet) and Gothenburg last fall! I'm so proud that I took the chance to talk of my art and my process in front of a public even if I was as nervous as anyone could be! And I was in company of a couple of big names in the industry! The other speakers was Anders Petersen, Martin Munthe, Bo Bergström and Cole and Jacob from Nordica Photography.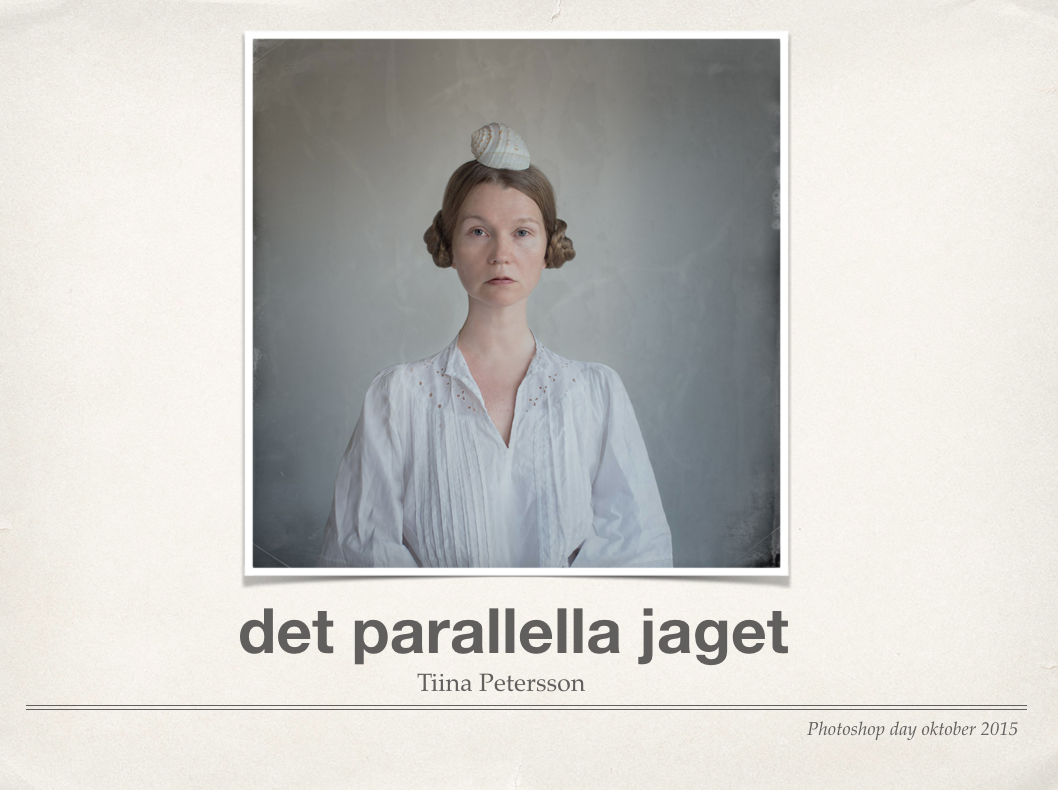 My speech was called The parallel me and as the name inclines I talked about my art, how I think, work and what inspires me to do the portraits I do. I also showed step by step how I worked in Photoshop when I created my Portrait Trinity below.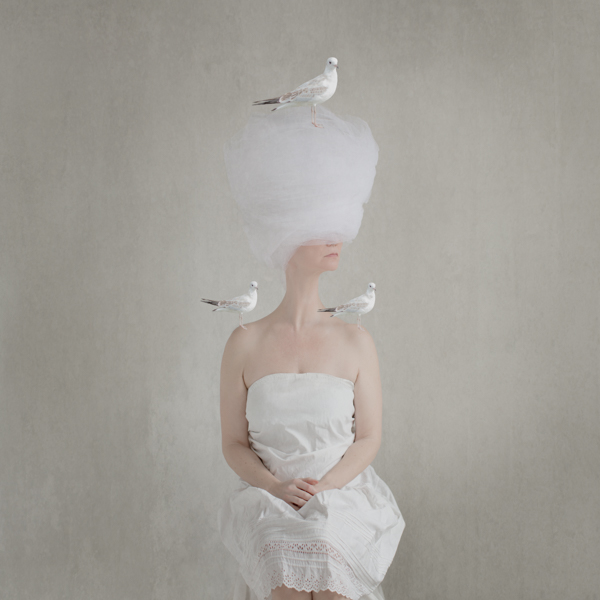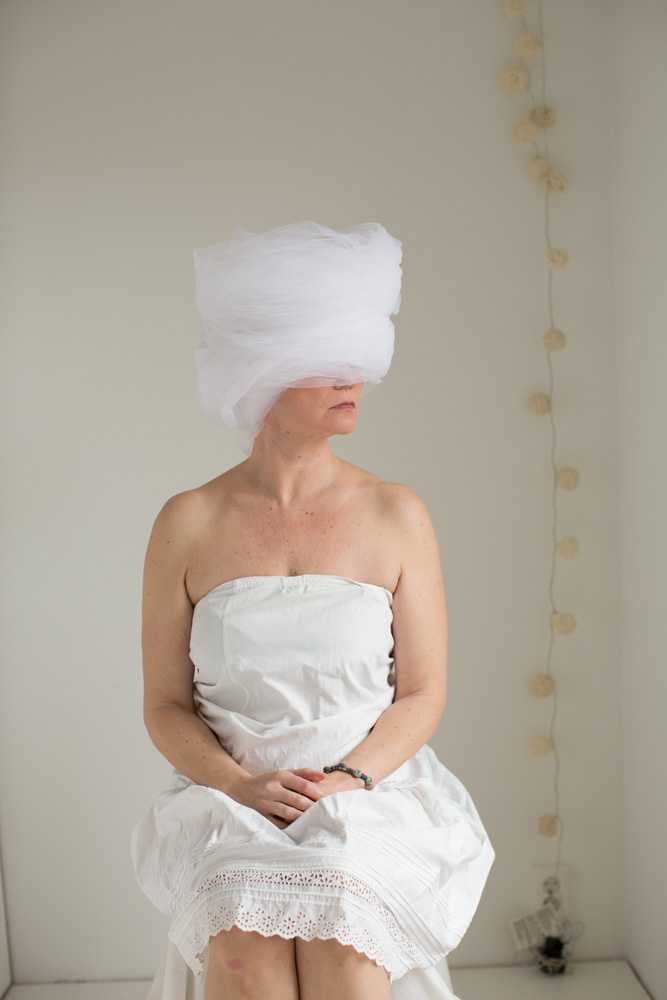 Photoshopday is a event that Batteri kommunikation arrange every fall. You can read more about the event here.