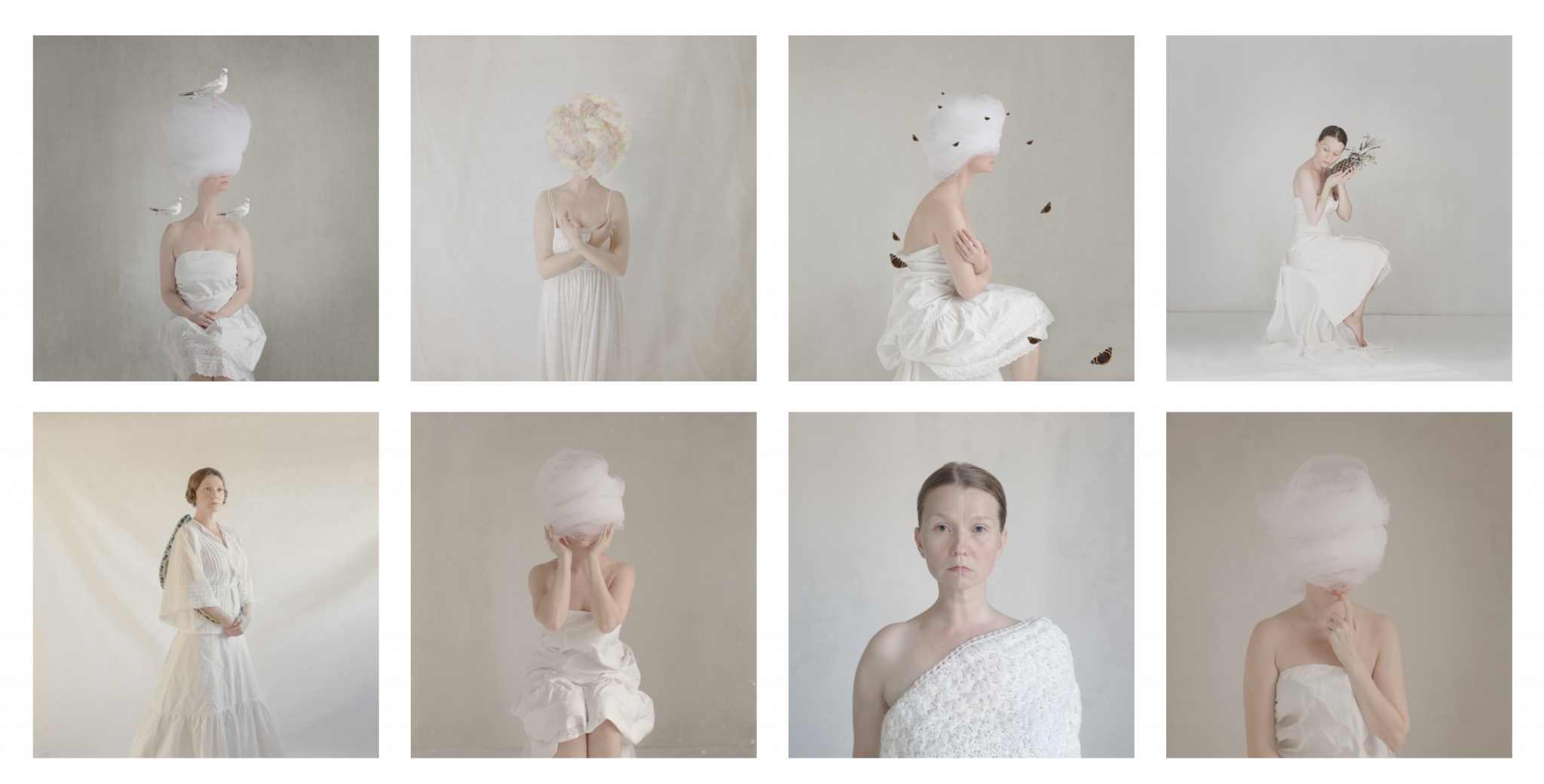 Today's my birthday and I wanted to share something I have been working on for the last couple of months. After a lot of thought and and many decisions later I have been building my own online store. This means that you will soon be able to buy my artwork directly from me.
It has been a really exciting and nervous process and I have found my self finding new excuses to put a hold on things and push the release date forward. But it's time to finally take the plunge.
I will start with a few prints in the shop and I will add new artwork regularly.
More to come very very soon!
[tg_social_share]