I've been kind of absent on social media for a while. And last week talking to my friend Maja I realized I was bored. And frustrated. This over the "need to have a perfect feed" and follow the social media rules to get noticed. This has made me think to much on what to publish and when. And what not to publish. It has dampened my love for social media and thats also why I've taken time off from it now and then.
I don't really care about numbers of followers. Even if likes feels good to the ego. But I would want to have more engagement. Quality over quantity. But to get noticed in the Social Media world with algoritms that decides what we are served on each media we have to adapt to the "rules". But the rules are frustrating. The three à day or everyday post I gave up a long time ago. Instead. I tried to make my own rules but still listen to some of the "real" ones. Trying to keep up a nice and cohesive feed. So that it would look great if someone looked at my feed.
The fact that it sometimes takes several days for me to make one good portrait and it maybe gets someones attention for a second of two on Instagram. As an artist it's a struggle to publish good content every day. Or several times of day to get noticed in the mass hysteria of information owerflow. If you are lucky you get a thumbs up or a heart depending the media. And then the followers goes ahead to the next post. The lifespan of a post is seconds. Not minutes. Hours. Or days. And the algorithms makes it really hard to reach the audience. Is the time creators spend on Social media content worth it?
Buts who am I fooling. The world that we live in has changed a lot. The attention span is shorter. What we see now for a short second will soon be forgotten. So. I will take some steps to change what I will share on Social media. And hopefully start to enjoying sharing my art again. But I think I will taking time from Social media even in the future. I think its healthy to do other things. Like reading a good book, painting or walk int the nature.
I love to hear what you think. Are you tired of social media? How do you consume photos, art and news? Leave a comment below or hit me up on my Instagram, Facebook or Twitter.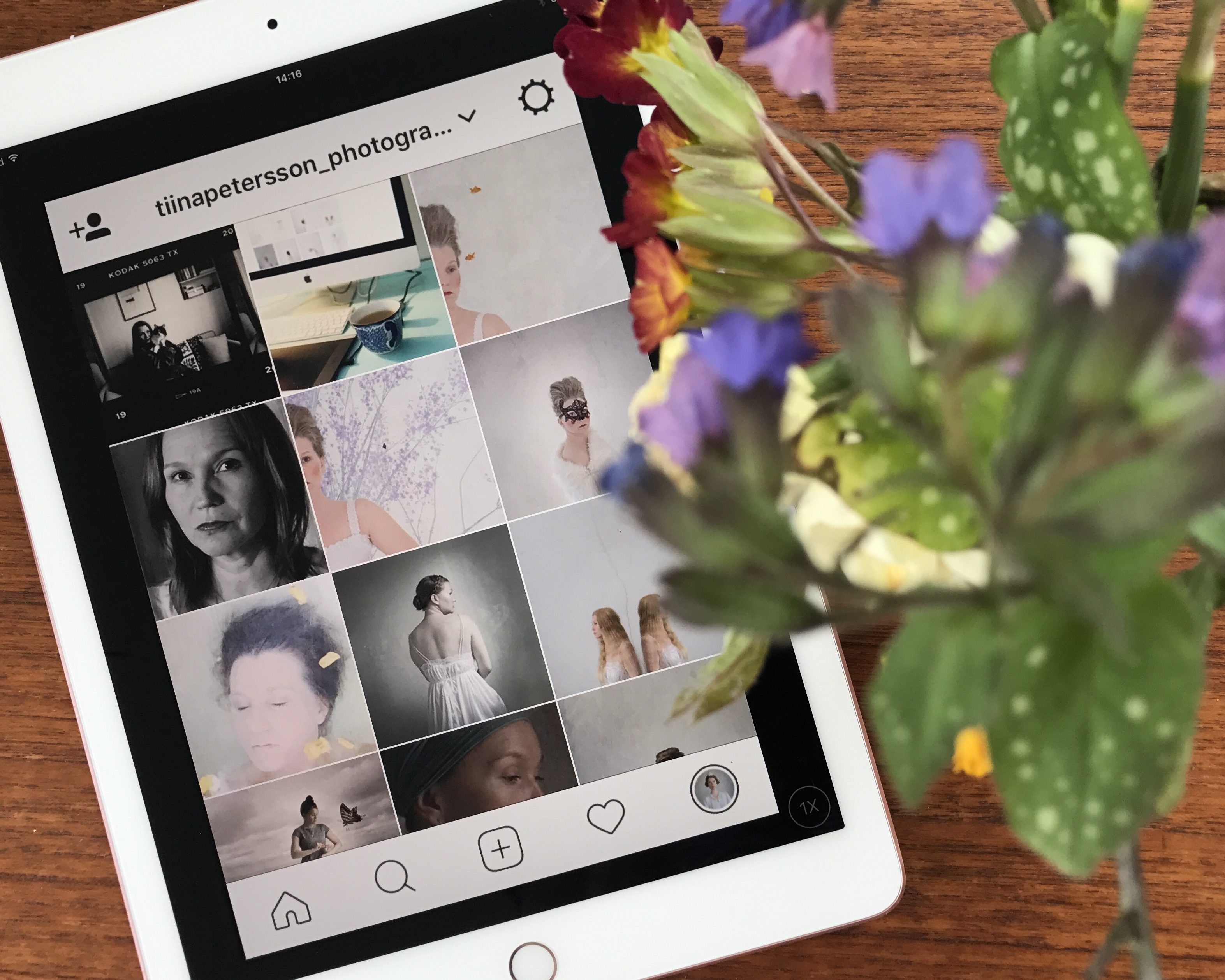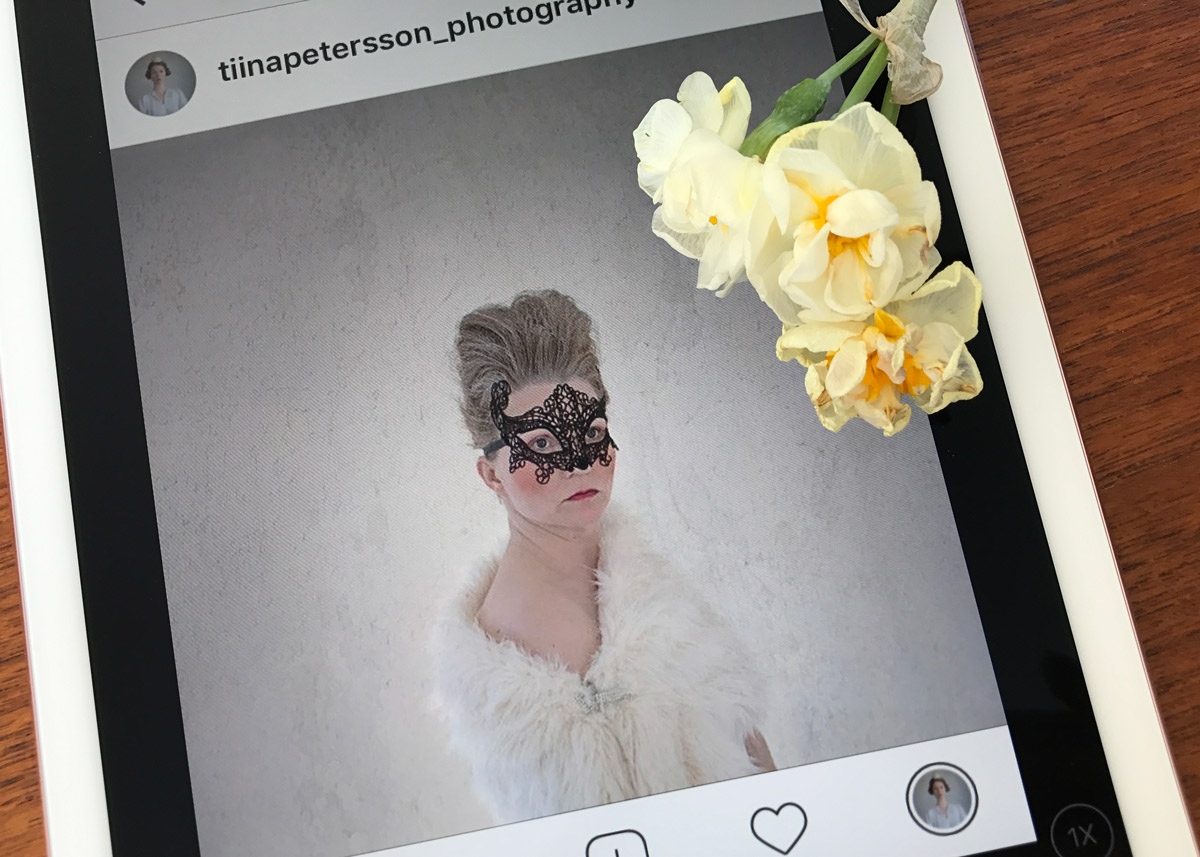 [tg_social_icons style="light" size="large"]