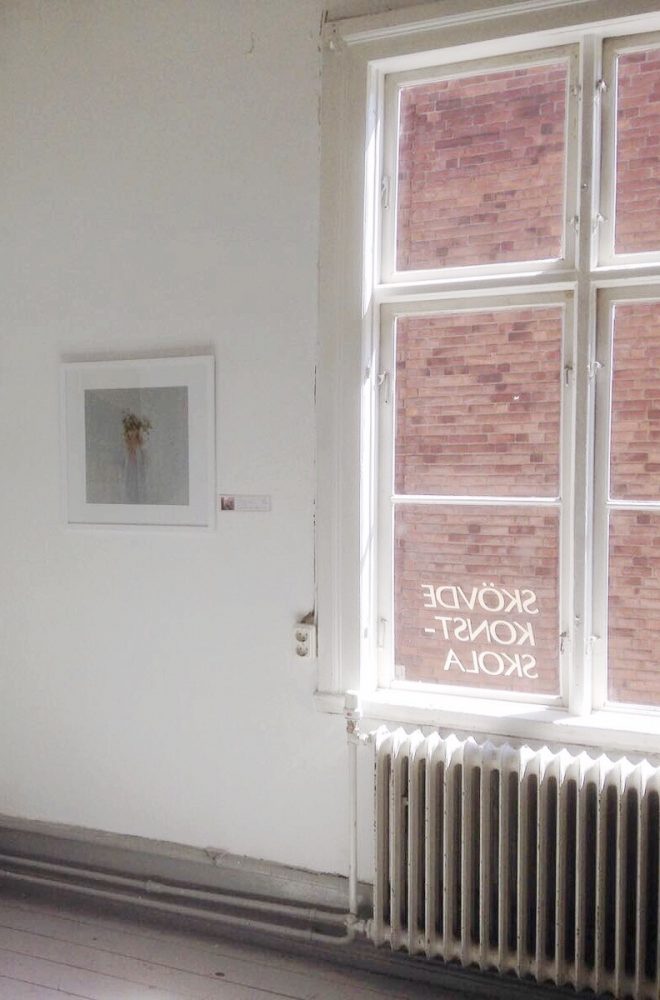 It's time for the annual spring art exhibit at Rosa huset in Skövde. If you are in Skövde next weekend (June 3-4) you are able to see one of my portraits at the Spring exhibit in Rosa huset in Skövde. The exhibit is open between 12-16. I couldn't be there this year but my mum sent me a couple of photo from last weekend when the exhibit opened.
You can read last years post about the spring art exhibit here.
The portrait I show this year is called Stepping into the light and it's a Limited edition portrait. If you are interested you can get your own limited edition artwork here.
SaveSave