I sometimes loose words. Not that I forget them but I don't seem to know what to say or write. The words docent flow out like they usually do and I will have a really hard time pushing them out into the world.
But I enjoy silence. So losing my voice or my words dosen't really bather me that much. But I would be very sad if I wouldn't be able to hear the symphony of nature like the songs of birds and crickets or the sounds the ocean.
But without my sight I wouldn't be able to see the wonders of the world or the people and places I love. It would be devastating for me to be alone in the dark. Not able to see the starry skies or the beauty of earth.
Alone in the dark
Her heartbreaking song carried the echoes of light into the darkness.
As the moon shined her silver light on her daughter. She cried.
Her daughter would not be able to see her any more.
She whispered her love and beauty.
And diminished.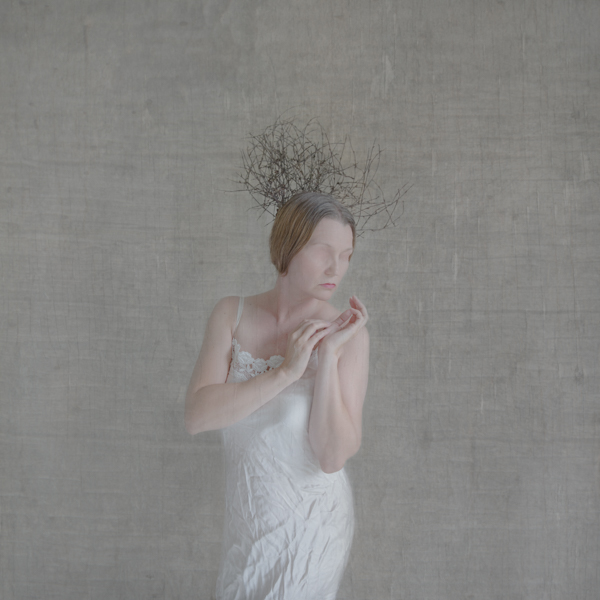 Want to see what I'm up to on a regular basis? Follow me on Instagram.
SaveSave
SaveSave
SaveSave
SaveSave
SaveSaveSaveSave
SaveSave