This is a new portrait. A little bit different from the greyish tones I've usually use. I needed to do something different this time. I love experimenting. I want to continue to evolve my craftmanship. My artistry. I think I'm entering a different artistic road this fall. My latest portraits has a different feeling and looks a lot different from my previous work. But I have a lot of portraits that I haven't shared with you yet. Both all new but also portraits I made this last winter and spring.
This portrait has a little bit of a dystopian feeling. Sorrow, lost and longing. There is light and there is darkness.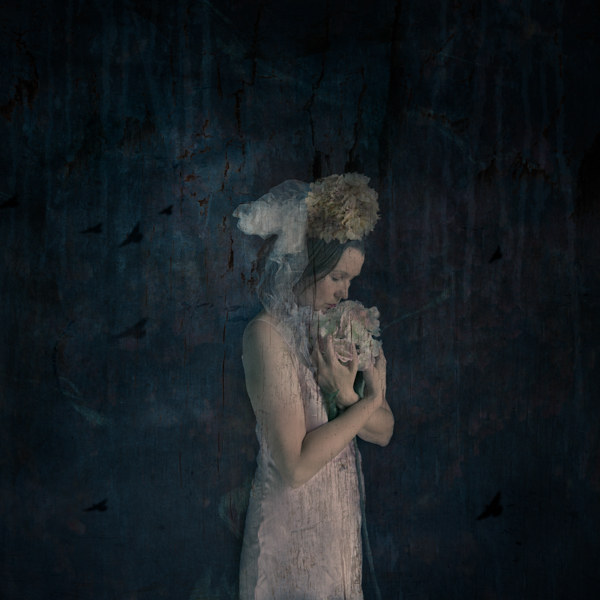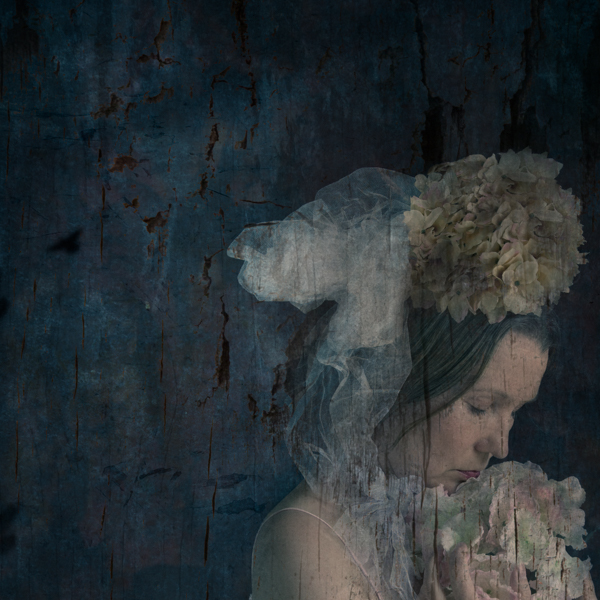 I have updated my gallery page. You can check it out here. And I will also soon update my shop with new portraits. Stay updated.
SaveSaveSaveSaveSaveSaveSaveSaveSaveSave
SaveSave
SaveSave
SaveSave
SaveSave