Spring has arrived, and with it comes a symphony of colors and scents in the form of beautiful flowers. They have a magical power that instantly lift my spirit and makes my heart dance with joy.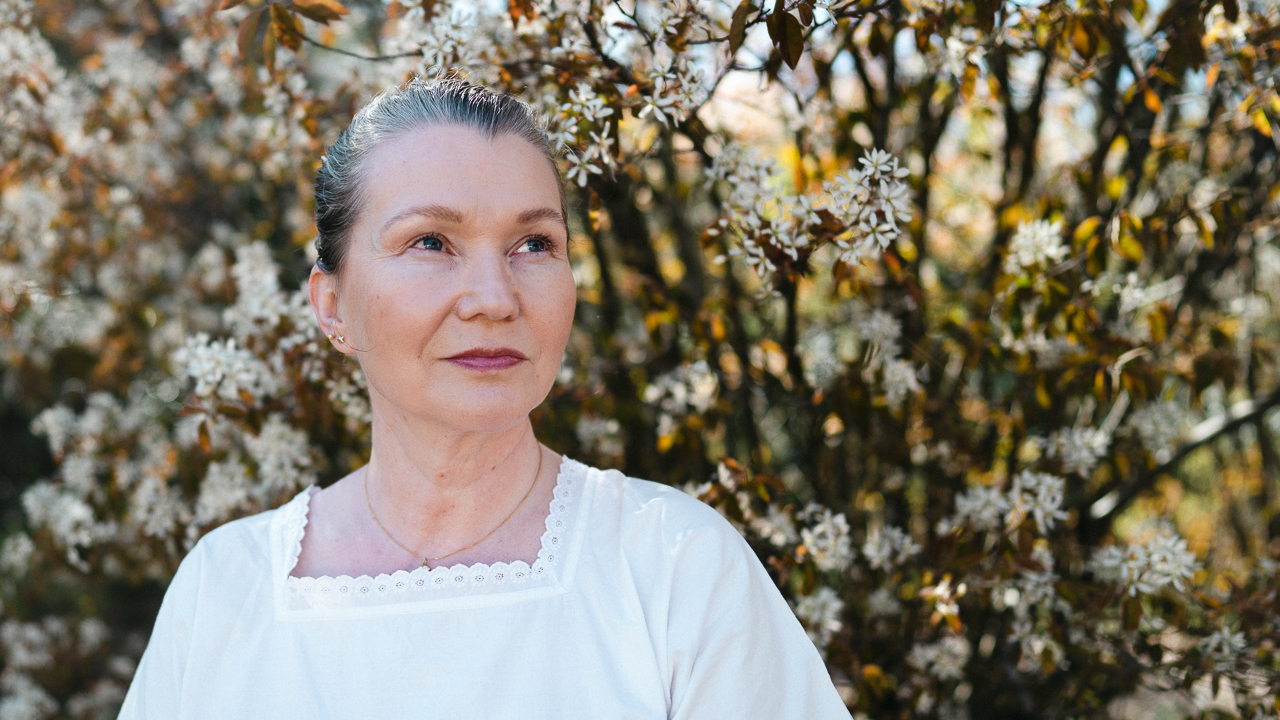 As the spring sun kisses my skin, I can't help but kick off my shoes and feel the soft grass beneath my feet. With each step, I want to surrender to the rhythm of nature, swaying and twirling to its melody. The world fades away, and all that remains is the blissful connection between my soul and the vibrant blooms surrounding me.
My creativity sparks a new light every spring and I want to create new things. I want to make new fine art portraits, I want to capture the essence of every flower I see. I want to paint and draw. I want to sit quietly and read a book or to with a good cup of tea.
I don't want to conform myself to do just one thing. I want to do it all. I'm following all of my passions.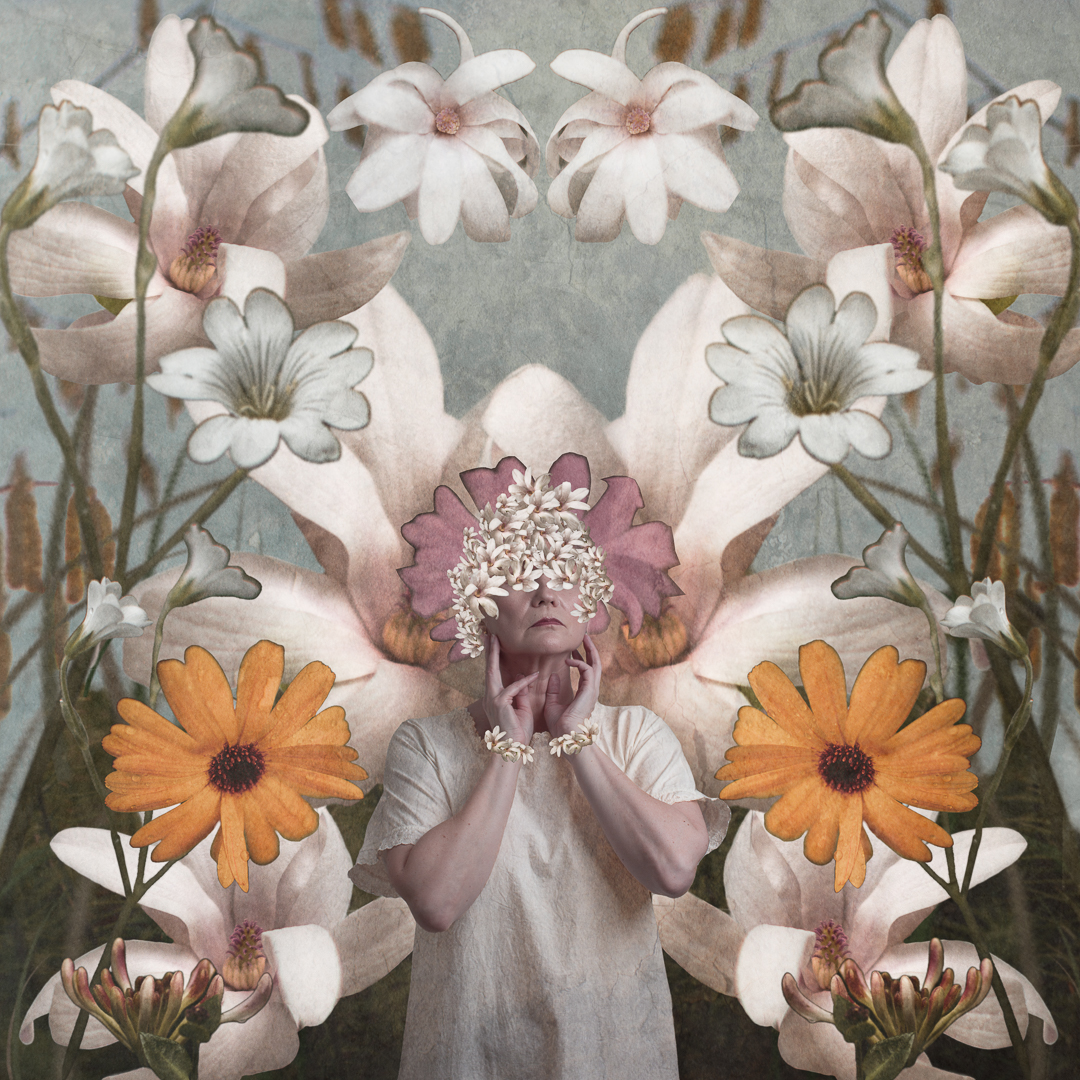 ---
And with everything in my head that wanted out in the world I had to make a portrait that screams spring and a video that shows me twirling round and round in my garden.
So this is my wish for you. Find a bit of grass. In a park or maybe a bit of moss in a forest. Take off your shoes and embrace the simple pleasure of feeling the earth beneath your toes, and dance with pure delight.
---
About the video
For this shoot I took out my Sony A7C with a 24mm F1,4 GM, 85mm f1,8 and a vintage 55mm f2,8 lens. I love the footage of the vintage lens but its hard to focus right when doing everything myself. But even so, I love the feel of this vintage lens. Everything is a bit more, let us say romantic, it's soft and gives a shallow depth of field and I think it's giving the footage a little bit of whimsical feeling.
---